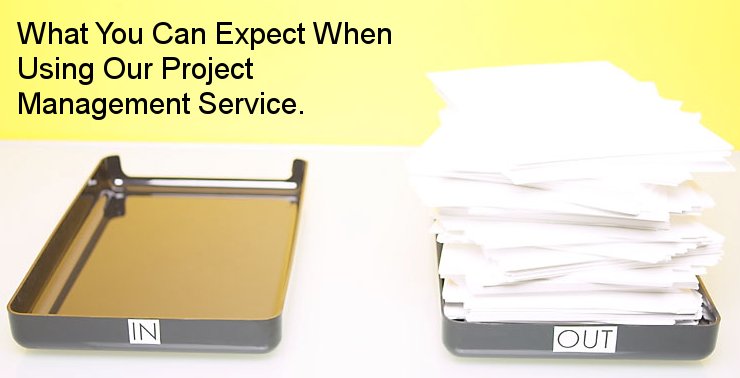 Project management without the fanfare
Some of our larger competitors seem to believe that every project needs a project manager and team to keep everything under control. We realize that many small to medium businesses don't want to cover the costs of a line of specialists who are "required" to provide the logistics behind a project. You want the work done and to know what the progress is at any point in time. You can rest assured that we are competent at managing any IT projects we take on.
You won't see extra costs for a project management team in our quotes. That's because we are the project management team. We keep constant control over budgets, time spent and resources as part of the work we do. So there is no unnecessary complexity. We keep everything simple and straight forward for you.
However, if you do need someone to manage a specific IT project for you, we would be happy to help. Especially if we are your partner of choice. Because that means we probably already know your systems and what you need to get the job done.
So if you are thinking of a software, hardware or network upgrade, why not go with someone on the inside? Come to DracoTec. We're here to help.