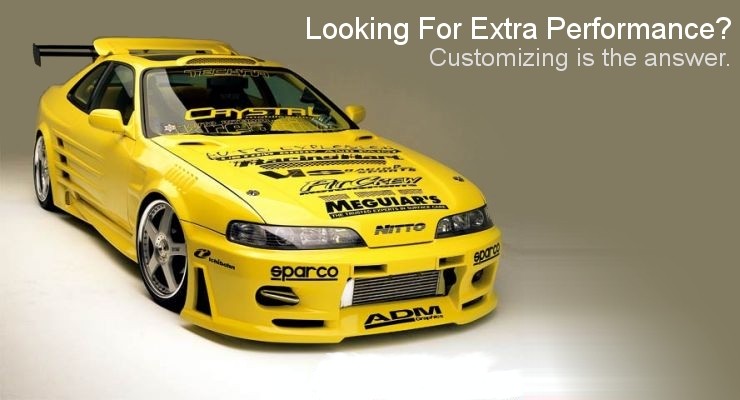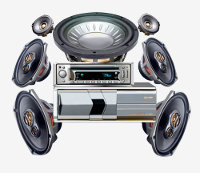 Why customize?
SYSPRO provides several ways to customize its operation, user input, communication with outside systems, or the layout and look of its screens. But why customize?
No system is able to accomplish all business requirements in its core programs. System builders often provide ways to make their system do more than just the functions that come in the box. This allows you to build procedures that may be unique to your industry or your way of doing business. By making use of these features you can make your business system what you want it to be.
Isn't it costly?
As with all things in business there is a price to pay. But when the new feature saves you time or money, then it is always worthwhile to invest. Letting you do more work faster and at a lower cost is our speciality, because it fits in with our business vision: to help make your business a great success. If you have to worry about ROI or what it will cost, you probably don't need the feature. But if you can see the benefit for yourself, and know how much better your business will run when you get it, it's time to call us. We will walk you through the available options and create a specification of your exact needs. Once you are satisfied that we have solved your problem, you can relax as we turn your vision into reality.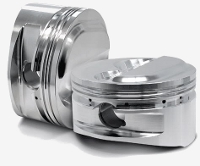 What's available?
Almost anything you can think of, really. Some examples might help:
Personalize sales order screen layouts to a particular user's needs.
As a security precaution, hide several fields on the customer query screen from certain low-level users.
Create a new function inside SYSPRO that handles your specialized landed cost tracking procedure.
Create a customized screen that allows Goods Receiving personnel to capture extra information about products that are receipted into quarantine. This extra information can be stored in a separate database for analysis by Quality Control staff, or back into SYSPRO's database using custom fields.
Create a browser-based application that allows purchase order input from remote branches. This application takes the data it receives from the remote user and automatically creates a new purchase order in SYSPRO. At the same time it updates your KPI database that allows you to analyze branch spending.
One of your branches is in Mozambique. You update the text for that branch's screens to be in Portuguese. Users at the branch are able to input data much faster when screen text is in their own language.
Our arsenal of programming skills makes it possible to accomplish almost anything you can imagine. The examples given above just cover the tip of the iceberg. To learn more about how customizing SYSPRO can improve the way you do business, also have a look at our Customizing SYSPRO page that explains the services we offer for this. Better yet, get on the phone now and we will explain it to you ourselves.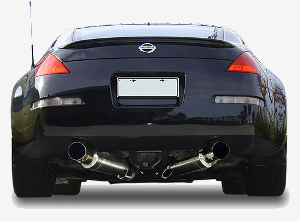 Resources
For more information about SYSPRO and all its great features, please visit our SYSPRO Resources Page.