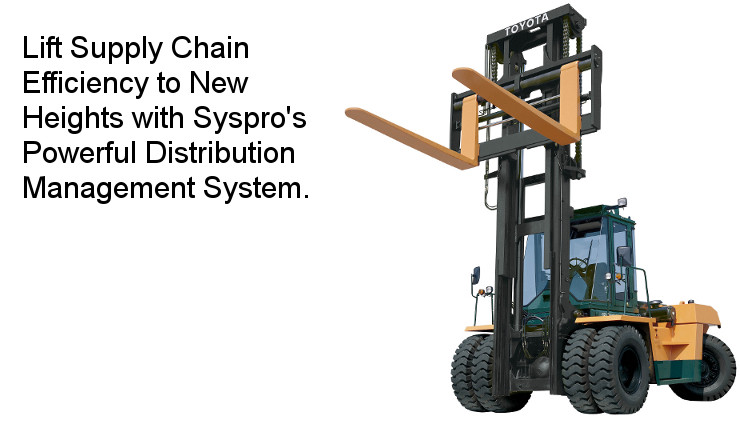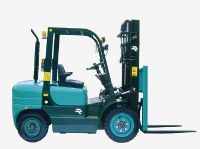 All in a day's work.
As the Warehouse Manager you want to make sure your stock is well under control. Losses are unacceptable and over-stocking does not enter your universe. When it comes to picking, speed is a must. Goods need to get out and get delivered. As more orders pour in, lot control and serial tracking are the rule of the day. It's a long day and the flow of goods never stops. And it's your responsibility. You need to make fast decisions like which truck to load, how to correct out-of-stock situations immediately or that your branches have all the items they need to fulfil orders.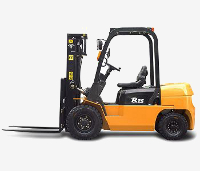 Inventory
Enter SYSPRO Inventory. The Inventory module provides all the functions necessary to effectively manage stock levels. The multiple warehouse system allows Warehouse Managers to gain complete control over the modelling of their stock system with stock codes, warehouses and bins. Easily move stock around from warehouse to warehouse and bin to bin. Various types of transactions allow stock to be quickly issued or receipted. The stock take system makes sure that the figures on the system match the items on the floor. A warehouse transfer system keeps warehouse and bin transfers in order, while the Goods In Transit program keeps accurate records of goods moving between branches.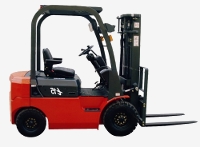 Inventory Forecasting
A large number of standard reports and query screens give you a high level of transparency. You can see what is happening in each warehouse and across the company at a glance.
And the prize program has to be Inventory Forecasting. It provides various analytical models to measure usage for previous years and suggest required stock levels for the current year. Make adjustments as you require, smooth out spikes and you end up with cutting-edge accuracy.
Welcome to SYSPRO Inventory. Welcome to peace of mind.
Resources
For more information about SYSPRO and all its great features, please visit our SYSPRO Resources Page.