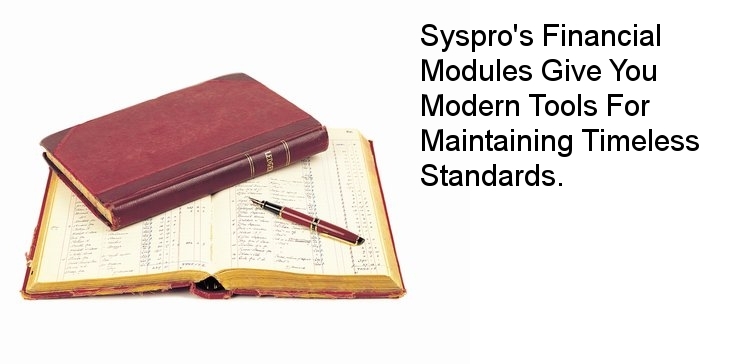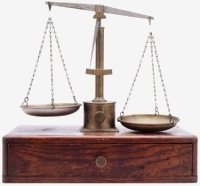 General information
SYSPRO's financial modules offer everything a Financial Manager wants to make sure his staff performs their duties optimally. SYSPRO is fully GAAP approved and therefore the financial modules handle posting with complete concern for correct methods and practices. Whether your company is small or large, you will find that the modules are easy to use and provide a well-structured approach to General Ledger management, Cash Book, Accounts Receivable, Accounts Payable and Asset Management. The system integrates seamlessly to the manufacturing and distribution sub-modules, making it one of the few products to do so.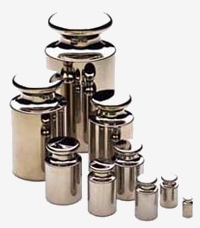 Financial Report Writer
The Financial Report Writer allows you to write reports specifically against the General Ledger's Chart of Accounts. So Financial Managers can analyze the company's situation easily. For more information on the complete reporting capabilities available for SYSPRO, view our Business Intelligence page.
Resources
For more information about SYSPRO and all its great features, please visit our SYSPRO Resources Page.