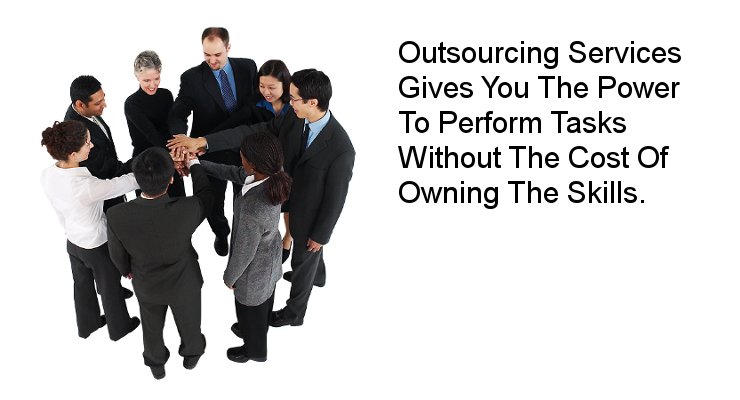 For companies who don't have an IT department or system administrator, we invite you to ask about our outsourcing services.
If your company has a smaller contingent of computer users or servers, the cost of hiring a full-time system administrator is not worth it. You can simply hand your system management and maintenance activities over to us and we will take care of any requirements you have, as well as any problems that may arise. Furthermore we can act as your off-site IT managers who control all aspects of system maintenance for you. Next time you have a problem or need work done on your system, simply pick up the phone and leave it to us.
If you are looking for a system administrator, we can provide a full-time person. You can forget the cost-to-company. You can forget the management needs. That's our job. We take care of payroll, PAYE, task scheduling and management. Let us know when something needs to be done. We will log it and get our man to work on it straight away, track their progress and take care of any issues for you.
Sit back, relax and rest assured that your system is in safe hands. Call today to ask about our monthly retainer.